With Mortgage Automation, you can connect all your business systems without any programming.  You'll be able to receive and send data to external systems and have the ability to run real time reports from all your connected systems.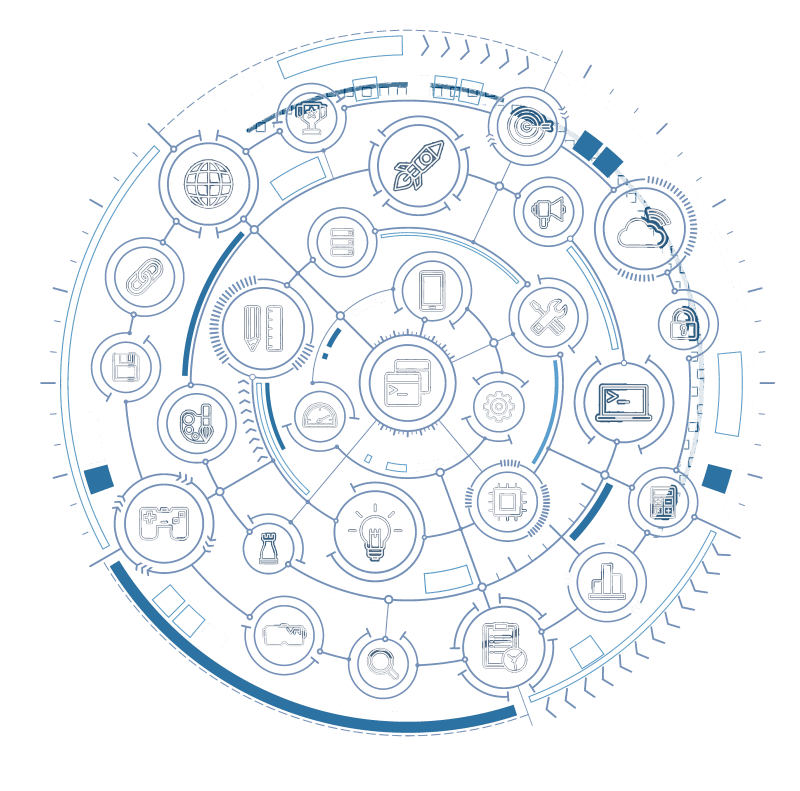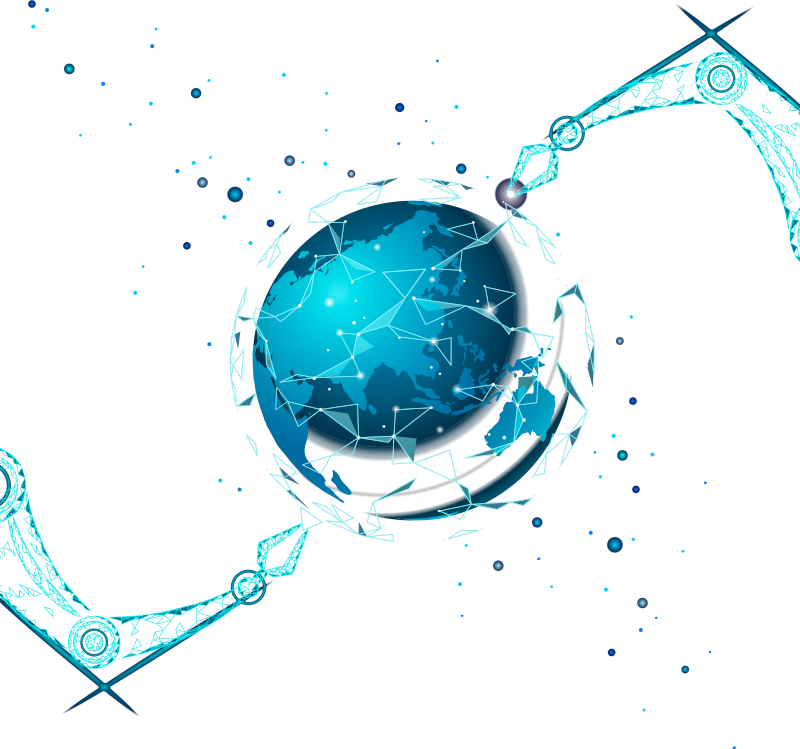 With Mortgage Automation you get real time data from all your systems, with visual dashboards and configurable reports. Out of the box, Mortgage Automation comes with a data warehouse and business intelligence.
Integration Examples in Mortgage Automation
Encompass
Out of the box connectivity with Ellie Mae's Encompass to have a data warehouse of your real time data.
LoanVision / ERP / AMB
Out of the box connectivity to your accounting system to create general ledger records for each branch.
USPS
Connect to the USPS website to verify that property address is valid and replace the address with the postal address.
Geocoding
Connect to the FFEIC website to update the correct geocoding for the loan's property address.