Automate Any Process with Intelligent Automation
From Origination to Investor Delivery – any part of the loan process that can be completed by human can now be automated with intelligent robots.
Automate your systems and realize faster closing times, near perfect accuracy, and lower costs.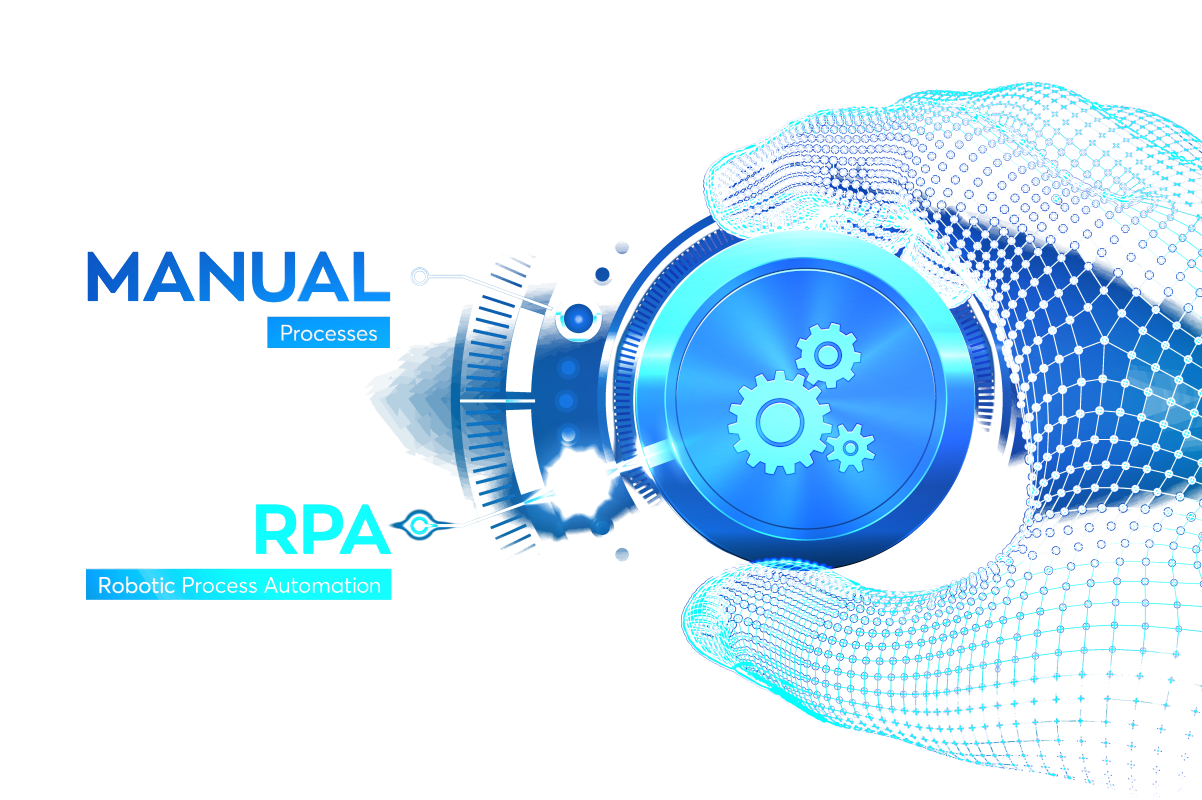 Tasks A Smart Robot Can Do
Read Documents and enter the information into your software
Intelligent robots can read documents like human beings and enter the information into your LOS.  Things like a borrower's tax documents (w-2, 1099), Property page profile information (like Parcel Id, Year Built, and Taxes), or an investor Purchase Advice. 
Connect Systems
Smart Robots can now connect your systems together and send information to all of your applications.  Update your Salesforce CRM from your LOS, send information to your Point of Sale System, or connect your Accounting System to get real time positions.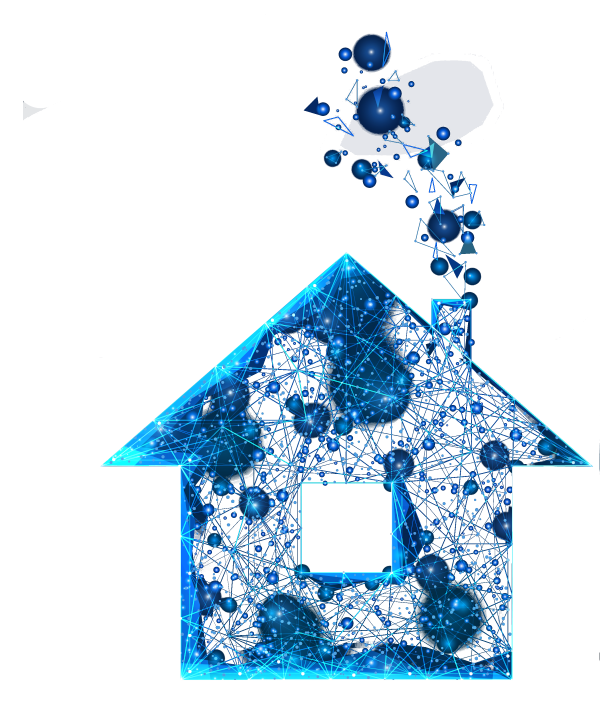 Examples of Automation in your LOS
Automate your disclosures intelligently – send documents to your borrower without any human interaction.
Receive updates to see if loan thresholds/alerts are not being met, without ever entering the loan file.
SMS/Text Borrower with Updates
Communicate and update the borrower about the loan process while it moves from different milestones.
Using AI, split document packages and categorize documents automatically.