Leverage RPA technology to close loans faster at a lower cost and greater efficiency.
With RPA technology, you can now take any task that used to be time and manpower intensive, and assign your new virtual workforce. Tasks that used to require entire departments, can now be automated and virtualized requiring no human intervention.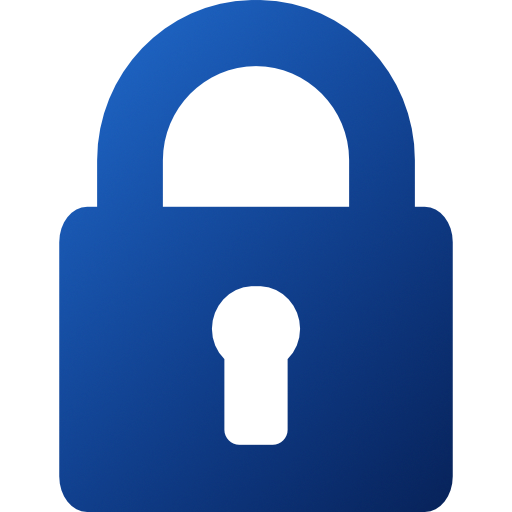 Give us your LOS API key and we'll create a real time data warehouse with your loan data.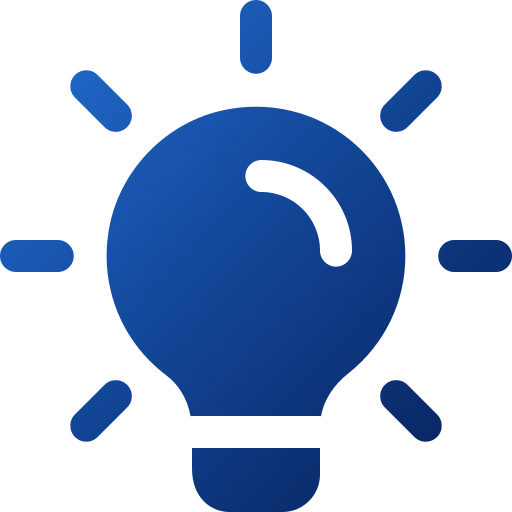 With our help, Identify processes that create the highest ROI for your company.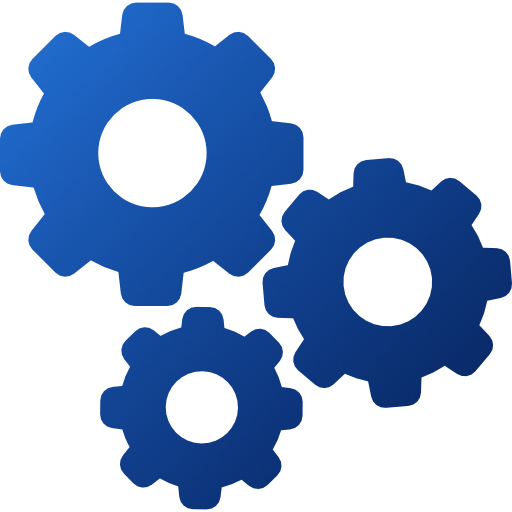 Once the processes are identified, we'll create your LOS workflows in our software.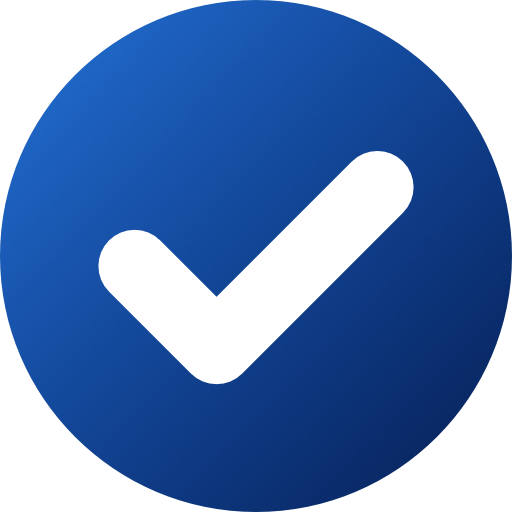 We'll deploy your bots and viola! Your work force has just increased.
Want to see our product in action? Contact us to schedule a demonstration.
Reliability
For mission critical tasks, bots run 24/7 365 days a year. They never call in sick, never take vacations, and never have a bad day.
Efficiency
The problem of human error is solved. Bots follow the same process with 100% efficiency.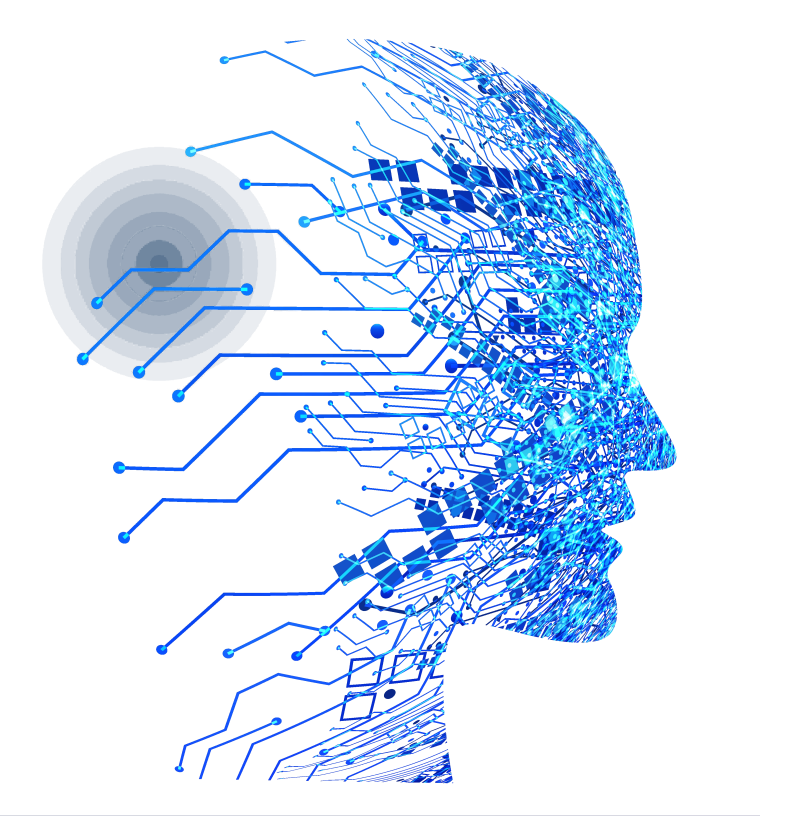 Cost Savings
Bots function as people, but at the fraction of the cost.
Scale
Bots can scale to 1 to 1000. If a company grows it can scale up with no effort, and a company is not having a good year it can scale down.
Contact us
Would you like to see a demonstration of our product? Or do you have a question for our team? Fill out the form below and we'll get back to you as soon as we can.